rach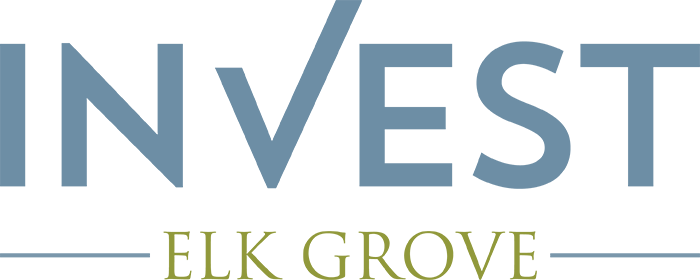 Invest Elk Grove
The City of Elk Grove's Economic Development Website

We're here to assist with your business start-up, expansion, and relocation needs.
Connect With Us
Let's Get Started
Our dedicated staff of economic development professionals is committed to providing you customized business start-up, expansion, and relocation assistance so your business can find success in Elk Grove. Our free consulting and advisory services can assist you with market analysis, site selection, talent acquisition, expedited permits and approvals, and tailored incentives.
Project Elevate
The City owns a 20-acre property at the southeast corner of Elk Grove Boulevard and Big Horn Boulevard, just north of District56 and is exploring urban mixed-use development opportunities for the site. Specifically, the City is pursuing the development of a mixed-use project that includes retail, dining, entertainment, office, and residential uses, as well as a hotel. The Project is known as Project Elevate. The objective of the Project is to "elevate" the level of design, commercial and residential product types, and public and private spaces and amenities in the City through development of a new urban mixed-use district built on a traditional street grid pattern.
Why Elk Grove
Elk Grove is a dynamic, growing mid-size city in California's vibrant Sacramento capital region – the center of the 5th largest economy in the world – where your business can start or scale at cost, with an unmatched quality of life, and all the assets and amenities the Sacramento region has to offer.
See What Businesses are saying about Elk Grove
Lifestyle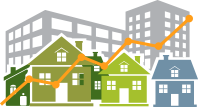 Growing.
Ranked the fastest growing mid-size economy in California and the 11th fastest in the nation
As a young, ethnically diverse, modern business- and family-friendly city of 172,000 people, Elk Grove is growing fast and growing smart.
Wall Hub 2016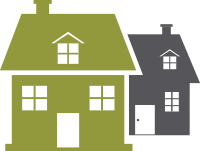 Prosperous.
Ranked the 2nd best city for homeownership in California, best Sacramento suburb for young couples, fastest growing city for millennial home ownership in California.
With low unemployment, average household Incomes of $85,000, and average home values of $450,000, you and your employees can live a high quality lifestyle with a secure financial future.
SmartAsset 2017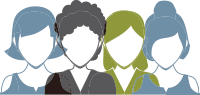 Diverse.
Ranked the 7th most multi-cultural city in America. Proud of our heritage, and we celebrate our unity.
Elk Grove's diversity sets us apart and is our defining characteristic.
Wallet Hub 2015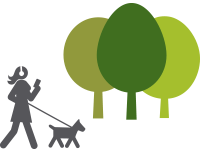 Active.
Always something to do.
Elk Grove has over 97 community parks and 28 miles of trails, plentiful dining and shopping options, numerous annual events and festivals, and over 270 sunny days per year.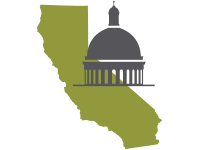 Connected.
2nd largest city in the heart of a rising metropolitan region with world class amenities.
From downtown to midtown to out-of-town, Elk Grove and the Sacramento region accommodate any lifestyle, urban or suburban.
Business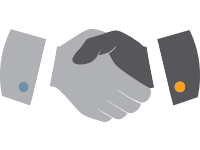 Ready.
You won't find a more willing and sophisticated government partner than Elk Grove
From limited regulation, to innovative programs and incentives, to our business friendly City Council and dedicated professional staff.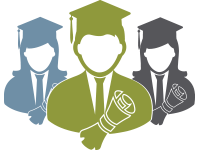 Talented.
62% of Elk Grove adults over 25 are college educated.
9 top performing public high schools offer 70 academies and pathways in 15 industry sectors. The region boasts top colleges and universities like UC Davis, University of the Pacific, and California Northstate University. World class institutions like Stanford and UC Berkeley are 90 minutes away.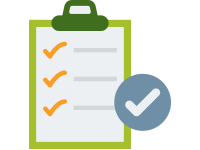 Fast.
Get your project up and running on-time and on-budget with expedited permits and approvals.
First round plan review averages 7 days, with many permits issued in one day, and most over the counter.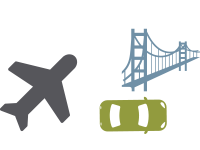 Close.
Keep an eye on your competitors, reach your customers, and attract your talent.
We're just 75 miles to Silicon Valley, 12 miles to downtown Sacramento, and 25 minutes to the Sacramento International Airport.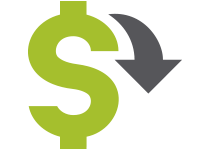 Affordable.
Immediately realize up to 50% operating cost savings compared to most west coast metros.
Payrolls and rents are lower, land is affordable and abundant, and utilities are up to 30% less.
---
We Are Greater Sacramento
Just like Elk Grove, Greater Sacramento provides access to the California innovation ecosystem, world-class talent, and a mega-region of resources – all at a cost that allows for rapid growth and profits. For more information on our regional competitiveness, connect with our partner organization, the Greater Sacramento Economic Council.
---
Join corporations finding success in Elk Grove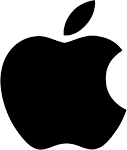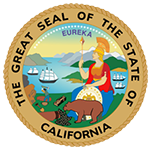 News
Twitter
BusinessWise
Subscribe to BusinessWise and receive simple and fast curated economic development news and information right to your inbox.
Opt in or out anytime.
Who We Are
The Office of Economic Development
The mission of Elk Grove's Office of Economic Development is to ensure a robust and diverse economy that returns value to the City and its residents and businesses, and is positioned to weather the ups and downs of the broader economy.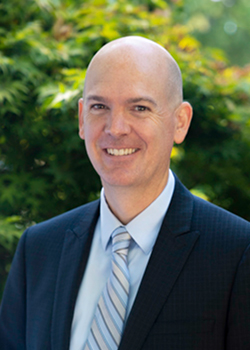 Jason Behrmann
City Manager
Office: (916) 478-2200
jbehrmann@elkgrovecity.org
Darrell A. Doan
Economic Development Director
Direct: (916) 627-3210
ddoan@elkgrovecity.org
LinkedIn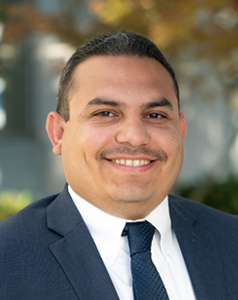 Luis Aguilar
Economic Development Specialist
Direct: (916) 627-3212
laguilar@elkgrovecity.org
LinkedIn
---
Our Leadership
Elk Grove's five-member City Council establishes the City's economic development strategies and policies and relies on the Office of Economic Development to implement them.
---